When do mattresses go on sale with BIG DISCOUNT?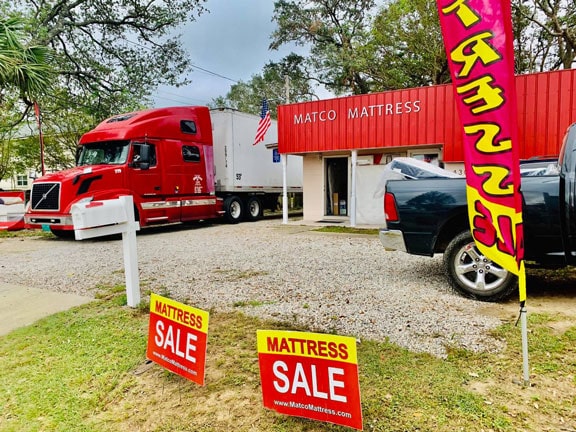 At our cheap mattress store, mattresses are on sale everyday - you can get big discount for mattresses!
We get different mattress models every week and offer certain models on sale with
BIG DISCOUNT. 
Sometimes we have Twin mattresses on sale with big discount that go fast.
Queen mattress sales are the most searched mattress deals.
We know that mattresses have to be affordable for every budget.
At our cheap mattress store we try to do our best to have a range of low prices for every budget.
We want you to be happy with your purchase and come back to our mattress store in the future.
Call and check when our mattresses go on sale, and get big discounts.
We might give you a price that will be on sale for a certain model that you are looking for.
We carry hybrid mattresses, adjustable bases mattresses, memory foam mattresses on sale.
Mattresses can go on sale for different models.
Our customers are always searching for mattresses that go on sale at our mattress store in Pensacola.
The best deals you can find on King mattresses, Queen mattresses, Full mattresses and Twin mattresses.
Take your affordable mattresses home today in our cheap mattress store in Pensacola, Fl!