Mattress Savings in Cheap Mattress Store!
Mattress savings are true at our mattress store in Pensacola, Fl.
Mattress savings are important especially on this time.
It was a year that hit hard, not only Pensacola, but the entire country.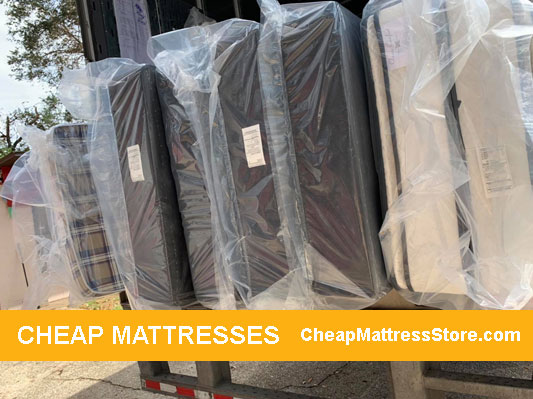 Our small mattress business wants our customers to know that they can have a bed on sale in Pensacola.
We offer special savings every week on certain models.
This week we have special deals on full size mattresses.
The mattress savings are real and we have them in stock.

All mattress sizes - Twin, Full, Queen, King, California King mattresses. 

If you are shopping for any mattress size, visit our mattress store to get the bed you want at a price you need. Different models at huge savings. Pillow top, plush, euro top, innerspring, hybrid, gel memory foam.