Mattress and furniture delivery in Pensacola, Florida
Searching for brand new cheap mattresses and furniture in Pensacola, Florida and need it to be delivered in a timely manner?
Stop by the Matco Mattress store and we will make your shopping easy and fun.
Not only will you get huge discounts for furniture and mattresses, we will deliver it on the same day.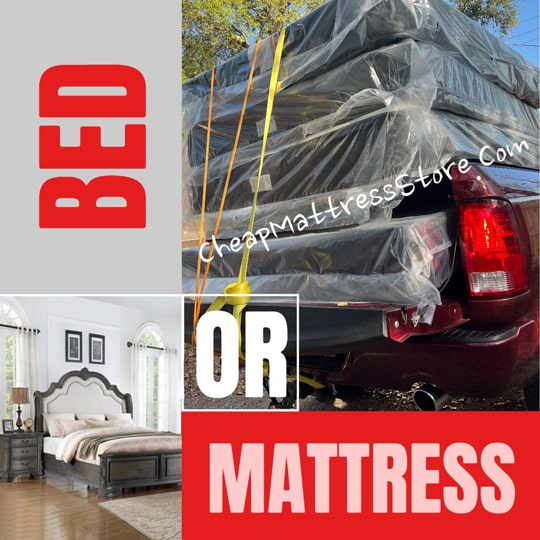 Same day delivery in Pensacola, Florida!
Our customers are in a rush and stressed out to get everything ready for their house.
Brand new furniture for living room, bedroom and kitchen. Being able to deliver on the same day for items that are in stock is such a huge relief. You can also order your brand new furniture from our catalog and we will deliver when you move out to your new location. 
We can deliver in Pensacola and surrounding towns like Cantonment Fl, Gulf Breeze FL, Milton FL, Pace FL, Gonzalez Fl, Seminole Fl, Molino Fl, Navarre FL, Jay. Fl. We also deliver to Alabama in Lilian AL, Orange Beach Al, Elberta AL, Foley Al, Gulf Shores Al & More!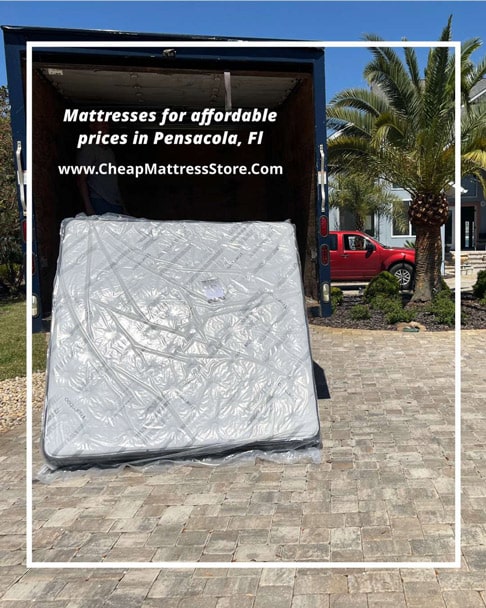 Mattress delivery in Pensacola
Let's explore what types of mattresses you can find at our store that can be delivered in Pensacola and surrounding areas.
Gel memory foam 

Gel foam

Memory foam

Cool touch

Innerspring 

Foam encased

Adjustable friendly

Individually wrapped coils
Besides mattresses, we can deliver furniture for your bedroom, living room and dining. The bedroom set will include dresser, chest, night stand, bed frame, mattress & box spring. In the living room you can order a beautiful couch, recliner, lamp and other miscellaneous things. Dining room needs a table with chairs to make it cozy and comfortable.
Box springs delivery in Pensacola, Florida
Box springs in any size - twin, twin xl, full, full xl, queen, king, california king. Order your box spring with or without the mattress and we will deliver to your door. Low profile box springs and bunkie boards are great for your mattress set.
Bed frames delivery in Pensacola, Florida
Delivery for bed frames in all sizes, colors and designs. We keep bed frames in white, black, gray, brown, gold, beige and other colors in stock. You can choose only the headboard or go with the entire bed - headboard, footboard, rails.
Depending on your preferences and bedroom design choose the matching colors for your bed frames.