10 things to check before buying a new mattress
Mattress shopping tips are important to know, before getting a brand new mattress.
What are the things you should know and what to avoid before buying a new mattress.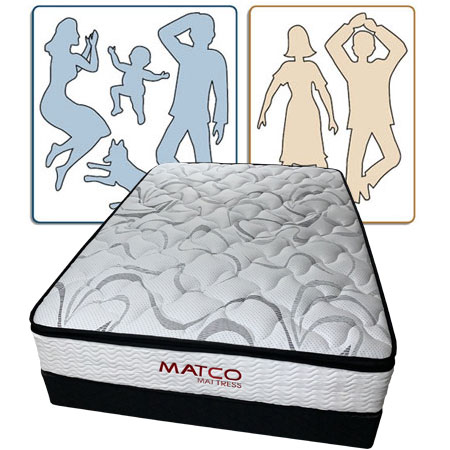 Mattress size
The size of the mattress is the first thing you should know when you go mattress shopping. Twin, Full, Queen, King, California King mattress sizes. Measure the room and make sure you can fit your bedroom bed inside.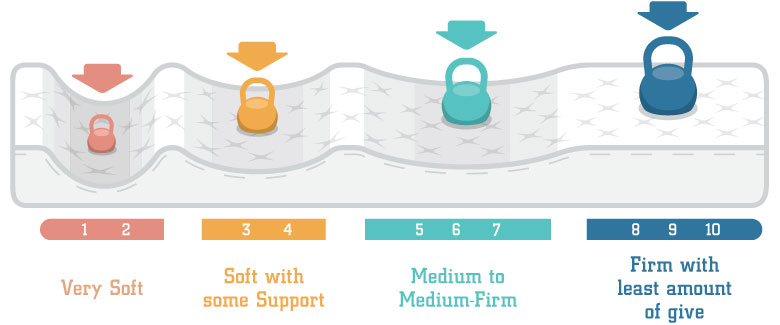 Mattress firmness
The firmness of your mattress depends on your comfort level.
Firm
Medium firm
Soft
Test your mattress
Make sure you test your mattress before buying it. You will find out what mattress size is your when you test your mattress.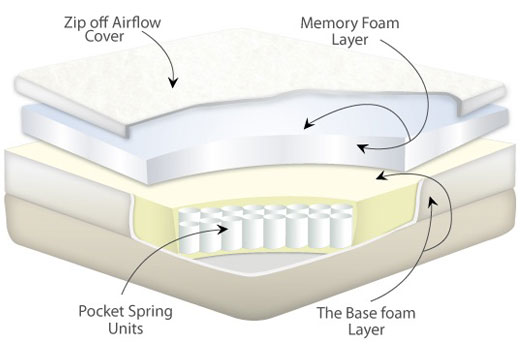 Hybrid mattresses
Hybrid mattresses are becoming more popular among our customers. People want more comfortable mattresses and durable mattresses. And, hybrid mattresses are their only choice.
Memory foam mattresses
Memory foam mattresses can be the best fit for some customers. But not for everyone. You might want to check how you feel on a memory foam mattress when you lie down. If you like that squishy feeling, you might like the memory foam mattress.
Innerspring
While innerspring mattresses have a good support layer and the air can circulate through the mattress, not everyone likes innerspring mattresses. Many customers like foam encased mattresses with a combination of innerspring. This way you do not feel the coils inside.
Budget
The budget is important when you buy the mattress. Depending on your budget you can narrow your mattress search. On the cheaper side you can go with a plush mattress. More expensive mattresses are the hybrids with individually wrapped coils and memory foam.
Brands
Make sure you buy the brands you trust. As they have quality products and offer great discounts.
Warranty
The product is better, if the warranty is longer. Make sure to ask about the warranty when you buy the mattress.
Take your time
Analyze your options and take your time to make the best decision on your brand new mattress purchase. Feel what is best for you depending on your needs.
Comfort level, support layer, budget.
Test all the mattresses - innerspring, foam, gel memory foam, latex and see which one is the most comfy for you.
Visit our cheap mattress store to see all inventory!