Twin cheap mattresses
Twin cheap mattresses are on sale in Pensacola, Florida.
Get the cheap twin mattress from our Cheap Mattress Store. We have so many twin mattresses  for cheap prices that you can get home today.
You need your bedroom bed to look fancy and comfortable.
With our memory foam, hybrid, individually wrapped and adjustable friendly twin mattresses at a cheap price, you can sleep with no worries.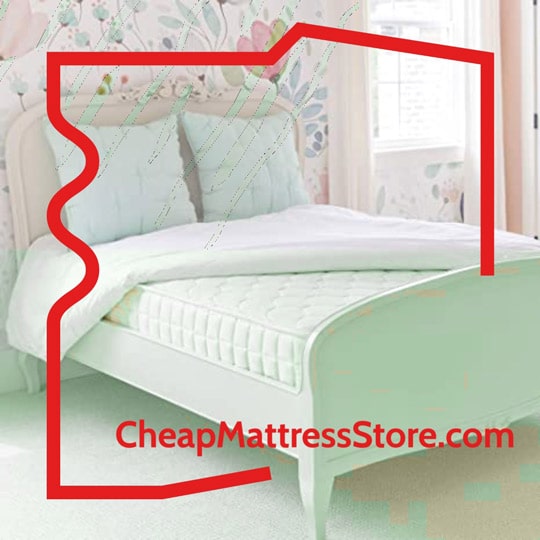 Twin cheap mattress prices are of a great quality.
If you get a cheaper price on a mattress, the quality does not have to suffer.
When you buy a mattress with a warranty, you know that the company is confident in the quality of the mattress. 
Twin cheap mattresses can be found in different materials, covers, comfort levels and support layers. Is important to test your twin mattress before buying it.
You can feel if that mattress is your fit or you should get a different model.
Buying a twin mattress for a child is different.
Children are not that picky on mattress comfort. Most of them like the mattress to be soft and comfy. Memory foam mattresses are the one they love most.
If your child is a little older, you can go with a softer mattress.
Is recommended that little kids sleep on a firmer mattress. Their back needs support while they grow. 
Some adults love to sleep on a twin bed. As they say, it does not take a lot of space in their bedroom.
They can accommodate some other furniture, a TV and a table with chairs.
Need to sleep on a twin qualitative mattress at a cheap price, come in we are open!